A scene in a small, darkened improv comedy club from a Joan Of Arcadia episode starring Amber Tamblyn which aired October 29th, 2004 on CBS Television Network in which God, played by Rick Overton, explains to Joan the meaning of real wealth.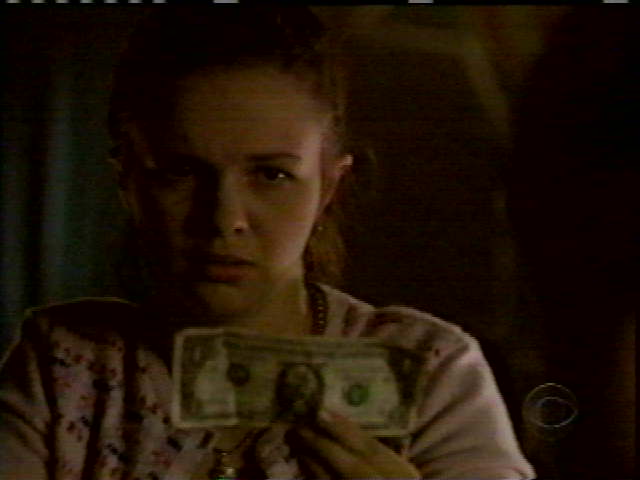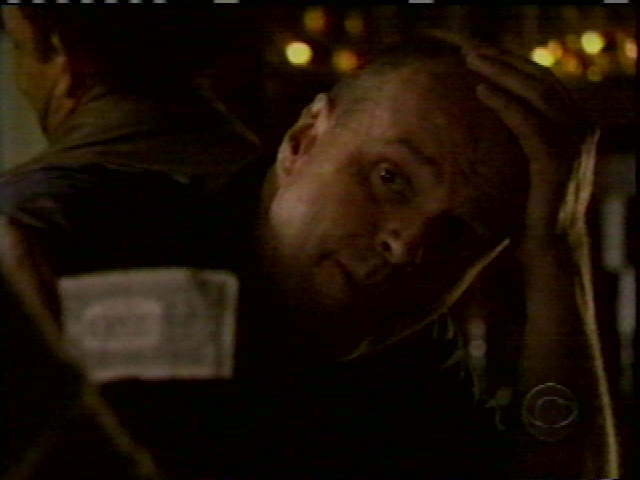 The meaning of real wealth


Amber is the daughter of actor Russ Tamblyn and Rick is the son of the late jazz pianist and teacher Hall Overton and Nancy Overton. Hall arranged the music for the historic Thelonious Monk Orchestra At Town Hall lp recording in 1959. Nancy appeared on network tv in the 50s with her own group The Heathertones. She also sang with The Chordettes onstage.