Houghton County Weather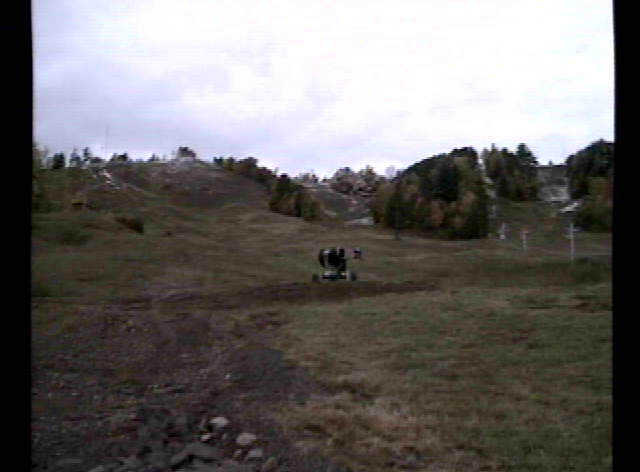 Above is a view of Mt. Ripley in Houghton County, 2000 the first year they were used according to MTU. The machines are not cement mixers although they're about the same size. They're snow makers used to make artificial snow. Sometimes they're called snow guns.



Following are some other shots of one of the machines.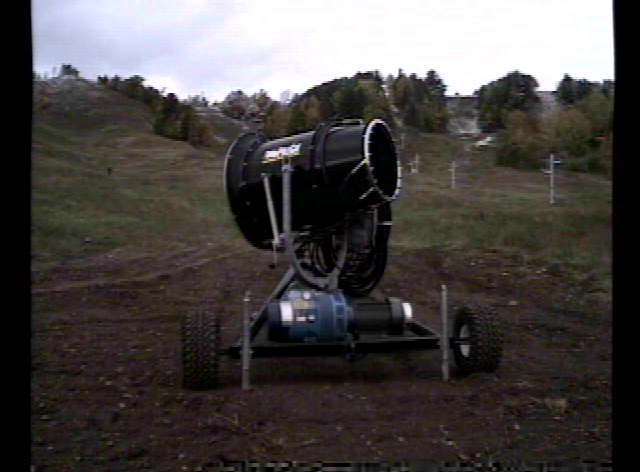 And below you see a man in the background jogging down the ski hill with ski poles. When I took the last picture I said hello to him and he replied in kind, then turned around and started jogging back up the ski hill with his poles.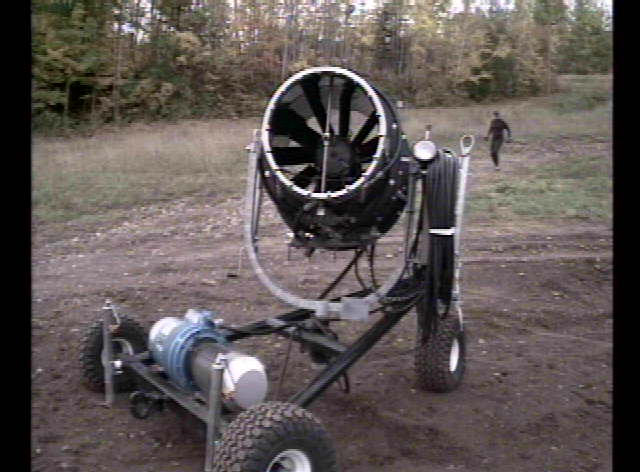 And that's it! If you've never seen a snow making machine before... you have now. They are hooked up to water lines to make the snow. Not as good as what Mother Nature does... but they do add to the snow base and extend the sking season. :-)